SCOPE & OBJECTIVES
Spintronics initiated by the discovery of spin-dependent transports has been considered as the core domain in the next generation of nano-electronics. In addition, microwave devices based on the fast-speed spin dynamic properties and spin manipulation using electric field are also another prospective applications. Moreover, numerous intriguing spin-related phenomena in metals and semiconductors have been predicted and/or demonstrated recently with various potential applications.
In this International School and Workshop on Spintronics, the world's top scientists in this research field provide special lectures. The aim of this school is to introduce the graduate students and young researchers to this emerging field and its application. On the other hand, the Workshop this time focuses, in particular, on several novel topological phenomena in magnetism including theoretical and experimental work on skyrmion, spin-orbit interaction, etc. Based on the discussions with all school and workshop participants not only from the field of spintronics but also from general solid state physics, we will understand the novel phenomena deeply and seek the subject for future scientific collaboration between Korean and Japan.
---
PROGRAM
Program Book.pdf can be downloaded.
Group photo.JPG can be downloaded.
21st (Mon.) & 22nd (Tue) January 2019
The session will start at 9:30, 21st Jan, and will close at 17:00, 22nd Jan.
School
Kungwon Rhie (Korea Univ.), "Extended Stoner-Wohlfarth model when spin torque is considered"

Seigo Tarucha (RIKEN), "Si platform for spin-based quantum computing"

Teruo Ono (Kyoto Univ.), "Dynamics of topological spin structures"

Junsaku Nitta (Tohoku Univ.), "Physics and applications of spin-orbit interactions"
Workshop
Yasuo Ando (Tohoku Univ.), "Recent progress of bio-magnetic field sensors with magnetic tunnel junctions"

Sug-Bong Choe (Seoul National Univ.), "Drastic emergence of huge negative spin-transfer torque in atomically thin Co layers"

Gyung Min Choi (SKKU Univ.), "Explaining the ultrafast demagnetization by the bulk spin pumping"

Hiroshi Kohno (Nagoya Univ.), "Topological Hall effect in ferrmagnets and antiferromagnets"

H.-W. Lee (POSTECH), "Interplay between spin and orbital in spintronics"

Shigemi Mizukami (Tohoku Univ.), "Exploring antiferromagnetic resonance in metallic ferrimagnets"

Byong-Guk Park (KAIST), "Electric field control of spin-orbit torque and its logic applications"

Shinichiro Seki (RIKEN), "Coherent signal transfer through skyrmion strings"

Yoshishige Suzuki (Osaka Univ.), "Toward skyrmion Brownian computing"

Nam Hai Pham (Tokyo Tech.), "Topological insulator for ultralow power SOT-MRAM"

Chun-Yeol You (DGIST), "Eigen damping constant for spin wave propagation in the nano-structure"
Poster Session
Poster Session will be held on 21st January : 15:50-17:50
Poster Session Program is uploaded.
Social Dinner
Social dinner party will be held on 21st January : 18:00-20:00
Time Table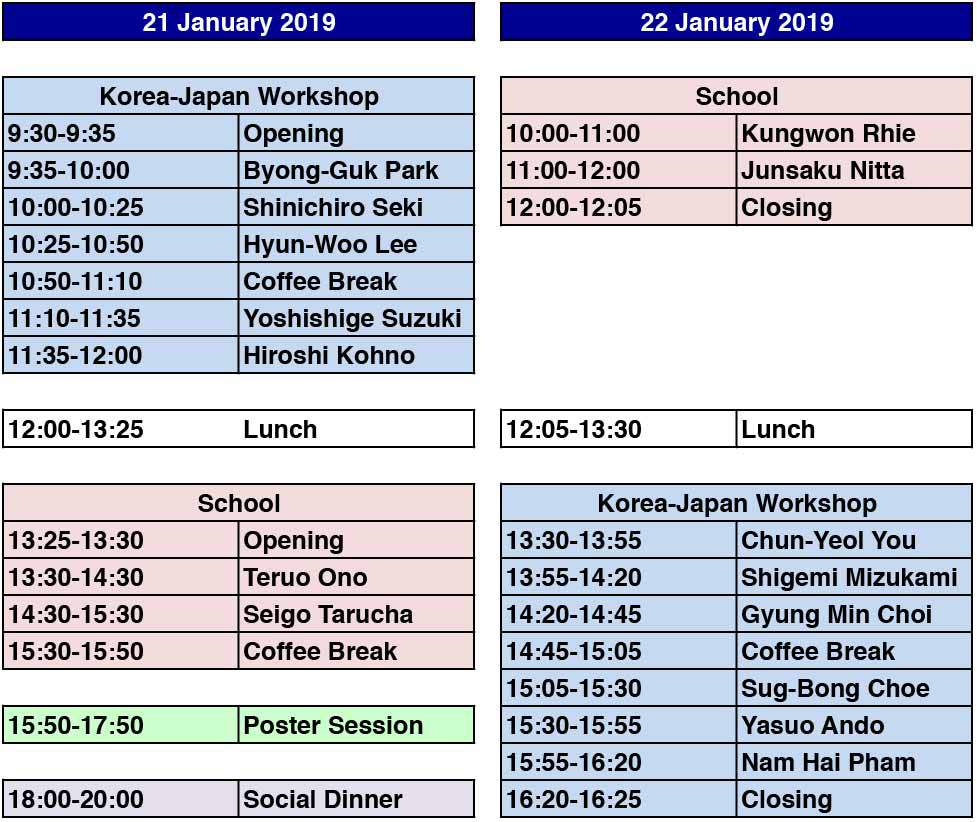 ---
VENUE
Noyori Conference Hall, Higashiyama Campus, Nagoya University

Furo-cho, Chikusa-ku, Nagoya 464-8602, JAPAN

5 minutes walk from Nagoya-Daigaku Station (Subway Meijo Line)
---
FEE
Registration (Standard) : 3,000 JPY

Registration (Student) : 2,000 JPY

Social Dinner (Standard) : 5,000 JPY

Social Dinner (Student) : 2,000 JPY

Please pay by cash on the registration desk. On registration, only cash in JPY is accepted. Personal checks, traveler's checks and credit cards are NOT acceptable.
---
CHAIR
Prof. Tomoyasu Taniyama (Nagoya University)




taniyama.tomo@nagoya-u.jp

Prof. Chun-Yeol You (Department of Emerging Materials Science, DGIST)
---
LOCAL COMMITTEE
Prof. Hiroshi Kono, Prof. Takeshi Kato (Nagoya University)
---
ACCESS
Shinkansen Super Express, JR lines, Meitetsu lines, Kintetsu lines

Nagoya station-(Higashiyama line)-Motoyama Station-(Meijo ine)-Nagoya University Station (approximately 25 min.)

Chubu Centrair International Airport

Chubu Centrair International Airport-Central Japan International Airport Station-(Tokoname line)-Kanaya Station-(Meijo Line)-Nagoya University Station (approximately 60 min.)

Prefectural Nagoya Airport

Prefectural Nagoya Airport-(Bus)-Kurokawa-(Walk)-Kurokawa Station-(Meijo Line)-Nagoya University Station
---
SPONSORS
Japan Society of Applied Physics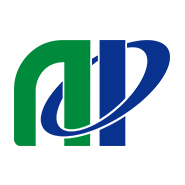 Nano Spin Conversion Science
Center for Spintronics Research Network (CSRN), Graduate School of Engineering Science, Osaka University, Osaka, Japan
Center for Spintronics Research Network (CSRN), Graduate School of Engineering, The University of Tokyo, Tokyo, Japan
Center for Spintronics Research Network (CSRN), Keio University, Yokohama, Japan
Center for Spintronics Research Network (CSRN), Tohoku University, Sendai, Japan
Nanomagnetism and Spintronics Group, Nagoya University, Nagoya, Japan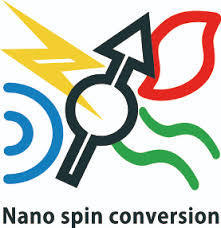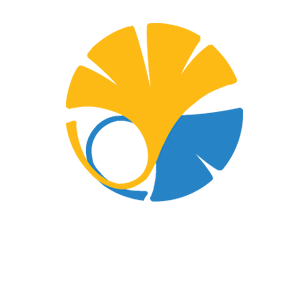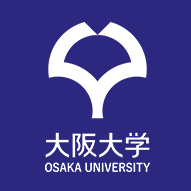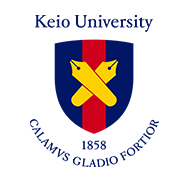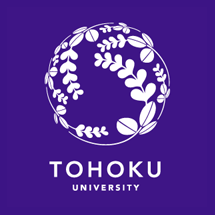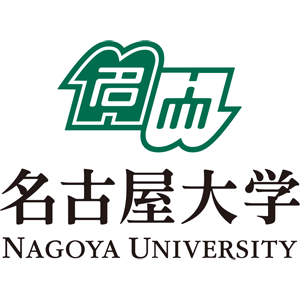 IEEE Magnetics Society Nagoya Chapter


---
Important announcement

Group photo.JPG file can be downloaded.

Program Book.pdf file can be downloaded.

Dormitory-type accommodation information has been sent to the Korean students who applied for it. If you do not received any information, please contact taniyama.tomo@nagoya-u.jp.

Time Table and Poster Session Program are uploaded.
The deadline of the registration was 21st December. However, there are still vacancies. If you want to participate in the school and workshop, please go REGISTRATION.
Also, please contact taniyama.tomo@nagoya-u.jp